I'm going to present to you an option: The Life. It's a modular option. You can choose which modules suit you, but really the idea is to build them up. You won't appreciate it fully unless you can see the whole. That's the idea.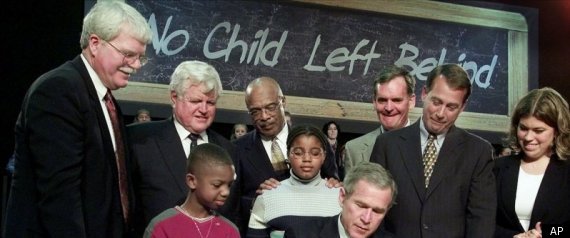 Let me tell you about The Life. The Life is cutting edge. The Life is holistic. It will not only make your current life better, it will actually REPLACE it. You cannot afford to miss out on The Life.
The Life is accessible to everyone. I've mentioned the modular concept. This is what truly sets The Life apart. The Life is fully customisable. Who wants to keep up with the Joneses? Your version of The Life will be so fully formatted to your needs that the Joneses' version would no sooner suit YOU than would Mr Jones' velour tracksuit. I mean really. The Life is what you make it.
Okay okay so there's a catch. There's always a catch. You want the small print? I'll give you the small print. The Life is non-returnable. But what else could you expect from such a high-end personalised product? The best is what you'd expect. Sure it's non-returnable. Would you want a recycled Life? And – here's the thing: no-one, not a single one of the 10million people already signed up to receive The Life, has tried to return it or given a single syllable of negative feedback.
I tell you: our approval rating is through the virtual roof! We're on 7 billion Facebook likes and counting. You tell me who else can claim that? That brings me on to another feature you're gona love. We are fully social media integrated with a portfolio of plug-ins and apps. Watch out here comes some science – ha ha, you remember that? "Here comes the science"? Well I mean it 'cause I'm about to hit you with some. We have an integral development PLATFORM which enables hundreds of – I'm going to call them nerds – develop apps. Apps like you cannot imagine how ingenious, as well as the ones you'd expect: maps, email, messenger, they're all in there. Okay I know what your next question's going to be, believe me I asked the same question myself: can I use The Life with my iphone 5? The answer is YES. In the near future we will broker a deal with Apple and smooth out all those mutual opportunities. We already have an agreement with Android. What did I tell you? The Life is there for you. It's looking out for you.
With The Life you are never alone unless you want to be. The Life is immersive. The Life is real. The Life is you, your friends, your dog, your cat, your favourite teacher, your mother, your father, your lover. Heck – it's even your grandma if that's what you want. The Life is all things to all men and women, cis, trans, L, G, B, T and straight. Narrow, wide, short, tall.
This is the bottom line: The Life is yours for the taking. And how do you take advantage of this chance to truly LIVE The Life? It could NOT be simpler. The registration process is 99% online and super-fast. The 1% is a home visit (or at work, it takes 2 minutes). We visit to check your identity (don't want some crook taking on this offer pretending to be you do we?) and to take just a dot of DNA. Usually this is a painless spot of blood from your finger-tip. It counts as your signature. This is the twenty-first century after all: who writes any more? After that you will notice the change gradually. I won't spoil it for you now: you'll get all the details in your induction pack.
You're going to LOVE The Life.
EVERYone does.